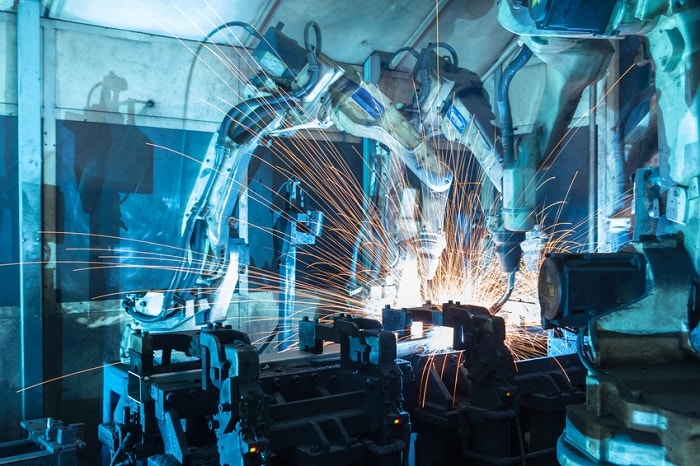 Over time, car parts wear out, and need to be replaced. At Blaise Alexander Kia, our Kia service department can handle any type of replacement, and we give our customers peace of mind by only using original equipment manufacturer parts.
What are OEM Parts?
Original equipment manufacturer parts - or OEM parts - are made by original carmakers. When, for example, when the Kia Sorento comes out of the factory, it contains only OEM parts. These are components designed specifically for that model. You don't have to worry about parts for brand-new vehicles, but issues can arise when it is time to get something replaced. This is because some service centers don't use OEM parts. Instead, they offer aftermarket components. While they often look very similar to OEM parts, aftermarket parts have one major difference: They weren't made for one type of car. These components are intended to work in a variety of makes and models.
Why are OEM Parts the Better Choice?
Because an OEM part was crafted for your car, you can be sure that it will give you the best performance and longest lifespan. The same may not be true with an aftermarket part. The quality isn't usually as good with them, which means they have a tendency to wear out faster. And although they are cheaper, they may cost you in the long run. Let's say you need new brake parts for your Kia SUV. If you go the aftermarket route, you might be able to save some money, but you could end up having to get a couple of replacements, while it's very possible OEM parts will last for as long as you own your vehicle.
Your Vehicle is Always in Great Hands at Blaise Alexander Kia
No matter what you need for your car - whether it's a major component or perhaps you are just looking for some accessories - you can be sure that we only use OEM Kia parts for all of the Kia cars we service. Get in touch with our Williamsport dealership today to schedule your appointment.